Spring Performance
Each year a themed dance recital and ballet production is scheduled in Spring. The students love this opportunity to show what they have learned.
We are dedicated to teaching quality dance education in a caring and supportive environment. This combines learning the art of dance and developing a sense of self-esteem in your child. We focus on learning both technique and performance skills in each area of dance.
215.230.3777
Doylestown Location
826 N. Easton Road Suite 5
Doylestown, PA 18902
Lahaska Location
165 Carousel Lane
Peddler's Village
Lahaska, PA 18931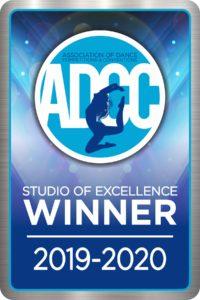 Signup For a Class Today
View our schedule and signup for a class today!
Have a Question?
Click here to contact us!
Doylestown Location
826 N. Easton Rd Suite 5
Doylestown, PA 18902
Lahaska Location
165 Carousel Lane
Peddler's Village
Lahaska, PA 18931